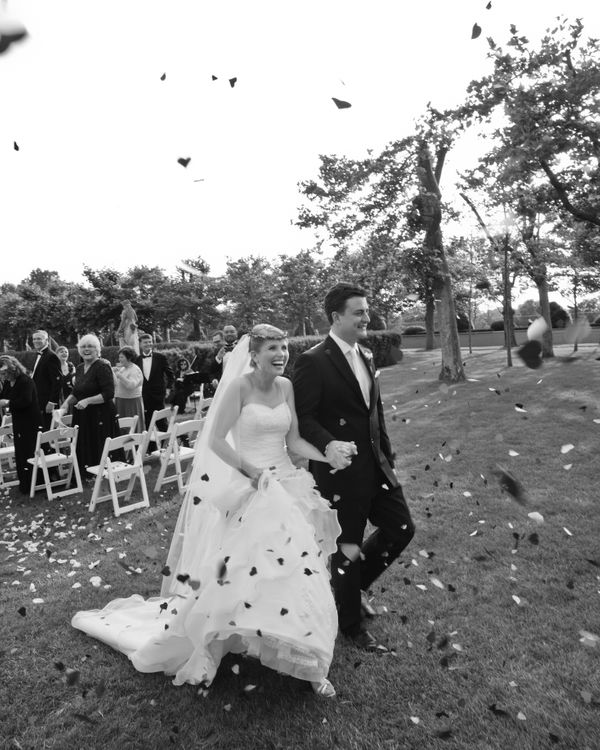 FAQ's
Q: What happens at the trial?
A: We sit down and talk about what kind of makeup you're used to wearing, and what style you'd like to wear on your wedding day. We talk about colors and textures and what you're comfortable with. It's very helpful at this point to have pictures of makeup looks that appeal to you and that you would like to try so we're both on the same page. After we decide on the look you like, I do the application and then make any adjustments you think necessary.
Q: I barely wear makeup and I don't want to feel like I'm too "made up".
A: During the trial, we will talk about exactly how much makeup you're comfortable wearing, what you're used to, and what look you're going for on your wedding day. There are so many new and wonderful products that can create a natural but flawless look. It's important to remember though that you'll be dressed differently than any other day, and will also be photographed, so it's important to take that all into account.
Q: How do I know my makeup will last all day?
A: I prepare the face for long-lasting wear by using primers on the face and eyes to prevent face oils from combining with the makeup and moving around. In addition, airbrush makeup is inherently long-wearing because of the way it is applied and can last all day without moving at all.
Q: Do you do hair for weddings?
A: I do not do hair for weddings, but I'm happy to refer some amazing hairstylists to you who have years of experience in the beauty industry and are masters of their craft.
Q: How much time do you allot for getting the bride and bridal party ready on the wedding day?
A: We will discuss how many people are getting ready and when they need to be ready by, and will come up with a schedule so everything is organized and stress-free. Ideally, I prefer to allot 1 hour for the bride and 45 minutes for each additional person. I will build in extra time so you have time to get into your dress, I can take a final look, and there won't be any rushing.
Q: Do you travel for weddings?
A: Absolutely! I'm based in New York City but I'm happy to travel to wherever your wedding is taking place, either nationally or internationally. Please contact me with the details of your wedding so we can discuss travel rates.