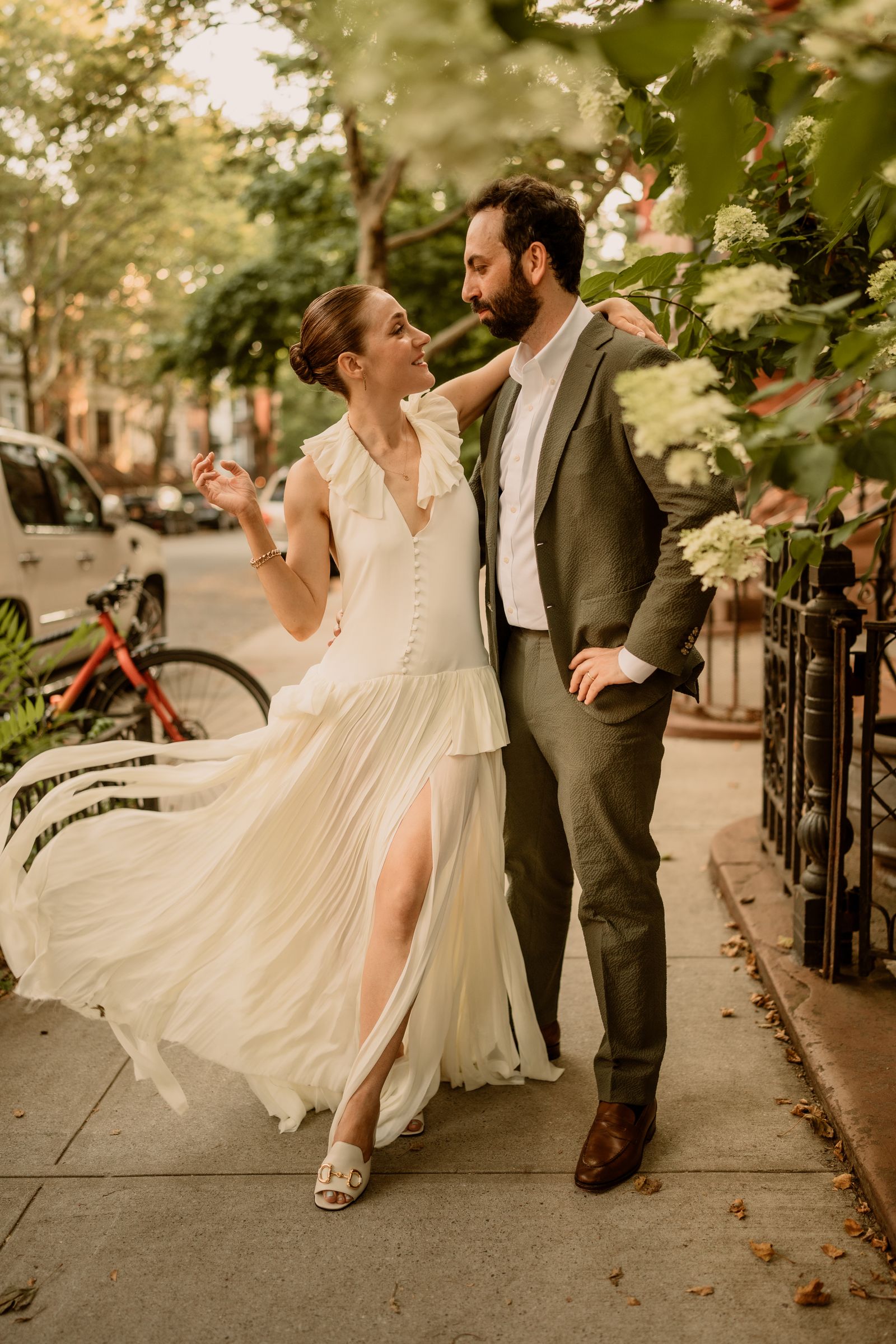 FAQ's
Q: What happens at the trial?
A: We sit down and talk about what kind of makeup you're used to wearing, and what style you'd like to wear on your wedding day. We talk about colors and textures and what you're comfortable with. It's very helpful at this point to have pictures of makeup looks that appeal to you and that you would like to try so we're both on the same page. After we decide on the look you like, I do the application and then make any adjustments you think necessary.
Q: I barely wear makeup and I don't want to feel like I'm too "made up".
A: During the trial, we will talk about exactly how much makeup you're comfortable wearing, what you're used to, and what look you're going for on your wedding day. There are so many new and wonderful products that can create a natural but flawless look. It's important to remember though that you'll be dressed differently than any other day, and will also be photographed, so it's important to take that all into account.
Q: How do I know my makeup will last all day?
A: I prepare the face for long-lasting wear by using primers on the face and eyes to prevent face oils from combining with the makeup and moving around. In addition, airbrush makeup is inherently long-wearing because of the way it is applied and can last all day without moving at all.
Q: Do you do hair for weddings?
A: I do not do hair for weddings, but I'm happy to refer some amazing hairstylists to you who have years of experience in the beauty industry and are masters of their craft.
Q: How much time do you allot for getting the bride and bridal party ready on the wedding day?
A: We will discuss how many people are getting ready and when they need to be ready by, and will come up with a schedule so everything is organized and stress-free. Ideally, I prefer to allot 1 hour for the bride and 45 minutes for each additional person. I will build in extra time so you have time to get into your dress, I can take a final look, and there won't be any rushing.
Q: Do you travel for weddings?
A: Absolutely! I'm based in New York City but I'm happy to travel to wherever your wedding is taking place, either nationally or internationally. Please contact me with the details of your wedding so we can discuss travel rates.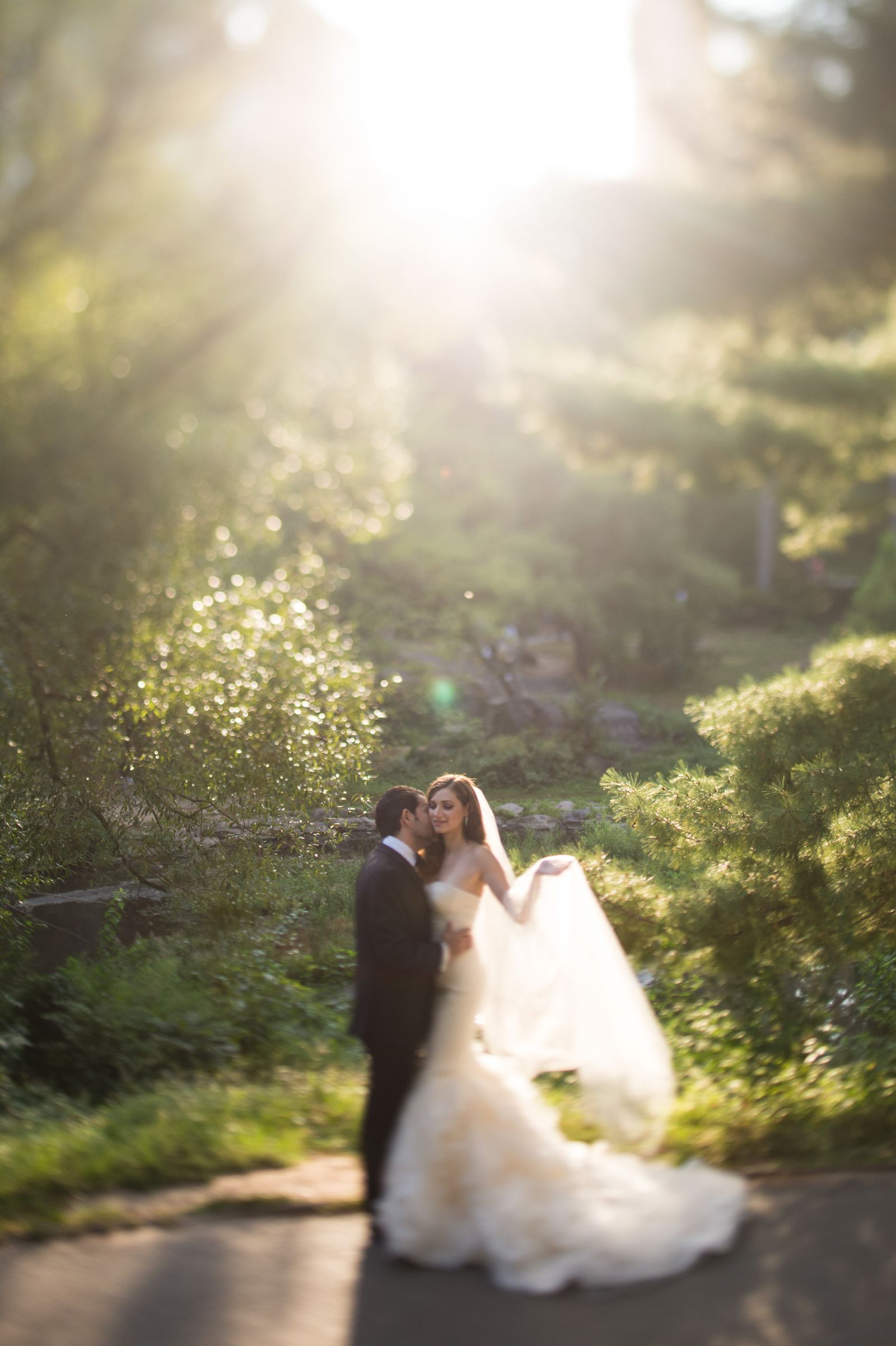 Testimonials
Below are just a few testimonials of Michelle's work. If you would like to read more, please visit her Wedding Wire page.
"If you are looking for a makeup artist for your special event, look no further. I had the pleasure of working with Michelle for my wedding. She is absolutely fabulous and I highly recommended her services to anyone looking for a makeup artist on their wedding day/special event. I don't typically wear a lot of makeup, and I was going for a more "natural" look for my wedding. Prior to finding Michelle I had gone through several different trials with other makeup artists and explained this to them, but the end result was never quite what I was looking for. Michelle 100% got it. Her work made me feel like myself, but just a bit more "glamorous." She also did my mother and sister's makeup, and they loved her as well. Furthermore, Michelle was highly professional but also so much fun to work with! She made me feel at ease throughout the entire process. She was always on time, quick to respond to emails, and most certainly is a master at her craft. Highly recommend her!!" -MF
"Michelle was a dream to work with! I remember seeing her work on a blog, and I knew I wanted her to do my makeup for my wedding. Michelle far exceeded my high expectations. I did a trial with her for my engagement shoot, and she really understood the look I was trying to achieve. On my wedding day, Michelle showed up early with her assistant and they were spectacular. I've never felt as beautiful as I did on my wedding day. I truly felt like the most beautiful and glamorous version of my myself, which is exactly what I wanted. She was so easy to work with and my mom, grandma, bridesmaids, and flower girls all looked stunning. We even finished getting ready ahead of schedule! I felt so calm as she was doing my makeup, which is a real testament to her awesome demeanor. Michelle really knows how to bring out the best in everyone, and I'd hire her all over again (and maybe I will if I ever have a nice event to go to). I cannot say enough positive things about Michelle, and I wish she could do my makeup everyday!!" - QP
"Michelle is hands down the best makeup artist I have ever worked with. She was a delight to work with, and my makeup stayed on all afternoon and evening, despite it being a horrendously hot day. Her airbrushed foundation magically covered my flaws without feeling at all heavy. Michelle has amazing personal style and excellent taste so whatever style you are hoping to achieve, she'll make you look great. I would recommend her to anyone looking for a makeup artist." – AR
"We loved Michelle! She did my makeup on my wedding day in July and also for my mother, mother in law, and sister in law. We were so happy with the results... everyone felt glamorous but not over the top or uncomfortable. Michelle has an easy going attitude which is helpful in the hours before the ceremony! The makeup lasted all day/night. I recommend doing the trial with her too because you get a sense of what you like and what you want to tweak."-NH
"Michelle is not only as professional as they come but a true sweetheart to boot! My bridesmaids are still raving about how much they loved their makeup for my December wedding and I had so many compliments from friends throughout our big day. As if the end result weren't enough, Michelle was so easy to work with and her calm efficiency throughout the morning helped to calm my jitters. A real diamond in the rough, I'd highly recommend Michelle to anyone needing bridal beauty. Thanks, Michelle!!" -MB
"Michelle did my makeup for my wedding and did a spectacular job. Not only is she sweet and easy to work with, but she is a consummate professional. We did a trial, which offered peace of mind for both of us before the big day. Michelle listened closely to what I wanted and made sure I was happy with the final result. In the end, my makeup looked lovely and was exactly what wanted--natural, but bringing out my best features with a bit of color. Michelle recommended using individual false lashes and even though I had some reservations, even my own mother and my highly experienced hair stylist couldn't tell whether they were my own lashes or fake. Most importantly, I feel like I will look back at my wedding pictures and I will think that I look like myself. I highly recommend Michelle!" -LP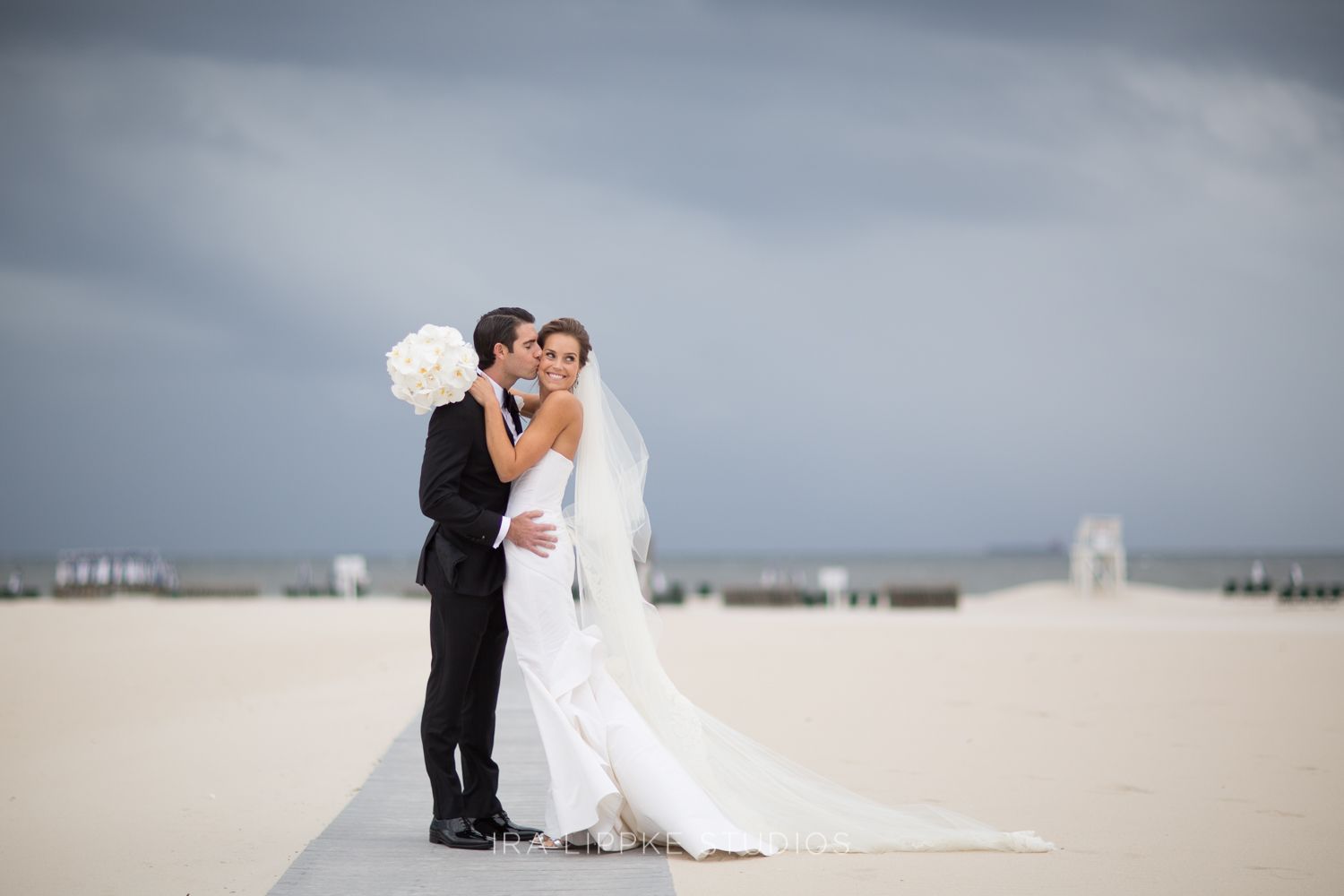 Pricing
Please contact me for my pricing. I would love to hear from you!
When contacting me, please let me know as many details about your wedding as possible. Helpful things to include: the date, the time of day, the location, and the number of people interested in a makeup application. All of this information allows me to provide you with the most accurate pricing for your event. My email is michelle@bridalbeautybymichelle.com.