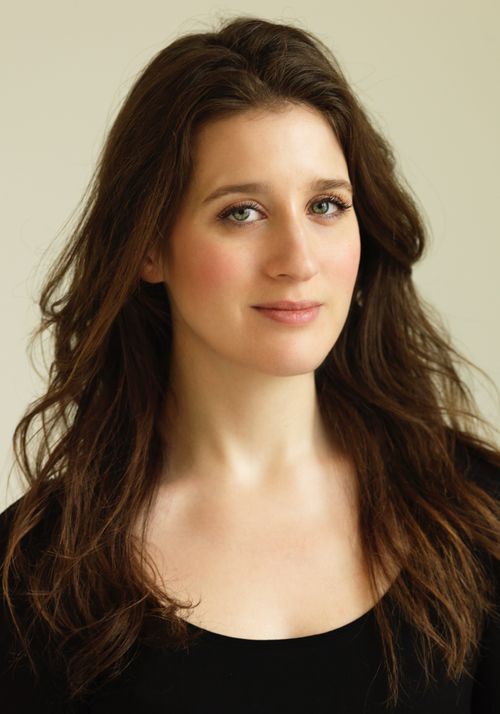 On your wedding day, you want to look like the best version of yourself. It's one of your happiest days and you want everything to be perfect, especially your makeup, because all eyes are on you! New York City based makeup artist Michelle Coursey has years of experience and can help you look beautiful, elegant and radiant.
Michelle is an accomplished makeup artist with years of experience in the beauty industry. She specializes in the clean, flawless, elegant makeup that brides want. She is based in New York City but her clients have brought her as far away as Turkey and Hawaii to work her magic on them. She understands that brides want to look their absolute best on their wedding day, but still look like themselves. Her clients appreciate not just her flawless technique, but also her calm demeanor and soothing touch, which is so important on their big day.
She specializes in airbrush makeup, which is long-lasting and provides a naturally flawless look to the skin. She uses only high-quality brands in her kit, including Laura Mercier, MAC, Bobbi Brown, NARS, Makeup Forever and others.
Her work has appeared in countless magazines, both nationally and internationally, as well as on the runway, the red carpet and television. To see her editorial and commercial work, please visit www.michellecoursey.com.
In addition to weddings, Michelle is available for makeup lessons and all kinds of special events.